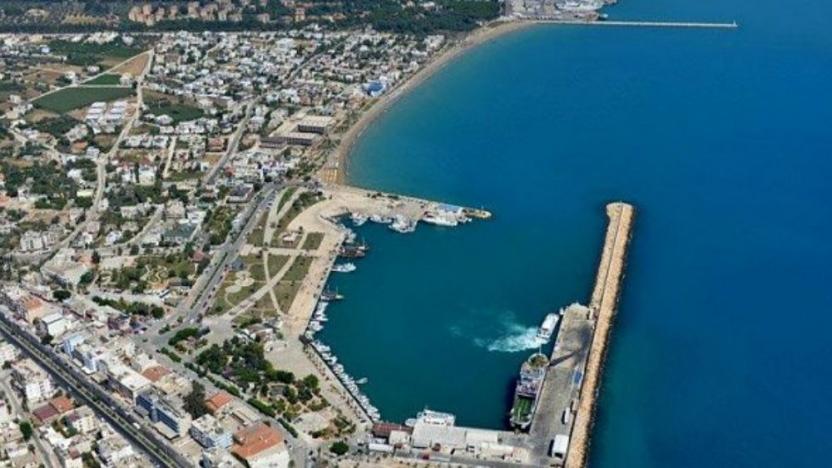 According to the announcement of Directorate of Privatization Administration published in the Official Gazette dated 07.05.2021, Taşucu Port owned by Türkiye Denizcilik İşletmecileri A.Ş. will be privatized for a period of 40 years with the method of "Transfer of Operational Rights" and by the method of Sale of Immovables located at the Backfield of the Port as a whole, within the framework of the provisions of the Law No. 4046 on Privatization Applications.




According to the tender announcement, amount of the bid bond was determined as 20 million Turkish Liras, and the price of the tender specification and promotional documents were determined as 20 thousand Turkish Liras. Deadline for submission of the bids is 17:00 on September 8th. Individuals, legal entities and consortiums can participate in the tender.




07.05.2021 tarihli Resmi Gazete'de yayımlanan Özelleştirme İdaresi Başkanlığı'nın ilanı uyarınca Türkiye Denizcilik İşletmeleri A.Ş.'ye ait "Taşucu Limanı" 40 yıllık süreyle "İşletme Hakkının Verilmesi" yöntemiyle, Liman Geri Sahasında Bulunan Taşınmaz Satış yöntemiyle bir bütün halinde 4046 sayılı Özelleştirme Uygulamaları Hakkında Kanun hükümleri çerçevesinde özelleştirilecektir.



İhale ilanında geçici teminat bedeli 20 milyon lira, ihale şartnamesi ve tanıtım dokümanı bedeli ise 20 bin lira olarak belirlenmiştir. İhale için istekliler tarafından 8 Eylül saat 17.00'ye kadar teklif verilebilecektir. İhaleye gerçek ve tüzel kişiler ile ortak girişim grupları katılabilecektir.