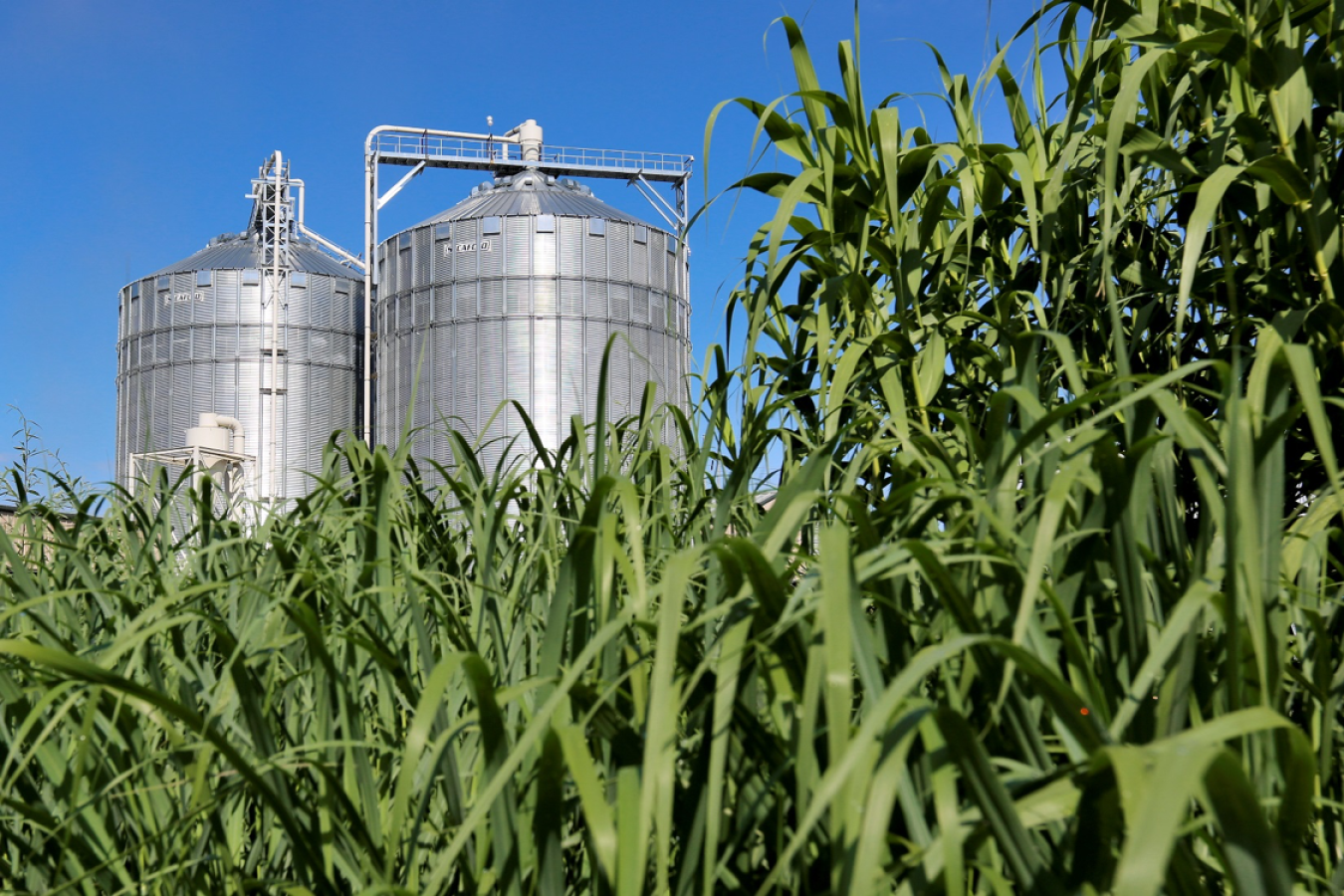 According to the Regulation on the Amendment of the Renewable Energy Resource Guarantee Certificate in the Electricity Market published in the Official Gazette dated May 21, 2021, the phrase "gas obtained from biomass (including landfill gas)" and "energy" was abolished from renewable energy sources.


In addition, the phrase "Presidential Decree, Presidential Decision" has been included in the relevant legislation in the regulation on procedures and principles regarding the Renewable Energy Resource Guarantee (YEK-G) system, which guarantees that the electricity used by the consumers is produced from renewable energy resources.






21 Mayıs 2021 tarihli Resmi Gazete'de yayımlanan Elektrik Piyasasında Yenilenebilir Enerji Kaynak Garanti Belgesi Yönetmeliğinde Değişiklik Yapılmasına Dair Yönetmelik ile "biyokütleden elde edilen gaz (çöp gazı dâhil)," ibaresi ile "enerjisi" yenilenebilir enerji kaynakları arasından çıkarılmıştır.


Ayrıca, tüketicilerin kullandığı elektriğin yenilenebilir enerji kaynaklarından üretildiğini garanti eden Yenilenebilir Enerji Kaynak Garanti (YEK-G) sistemine ilişkin usul ve esasların belirlendiği yönetmelikte yer alan ilgili mevzuata, "kanun" ibaresinden sonra gelmek üzere "Cumhurbaşkanlığı kararnamesi, Cumhurbaşkanı kararı" ibaresi de eklenmiştir.